Media library
Integrate media uploading and management into your applications with ease.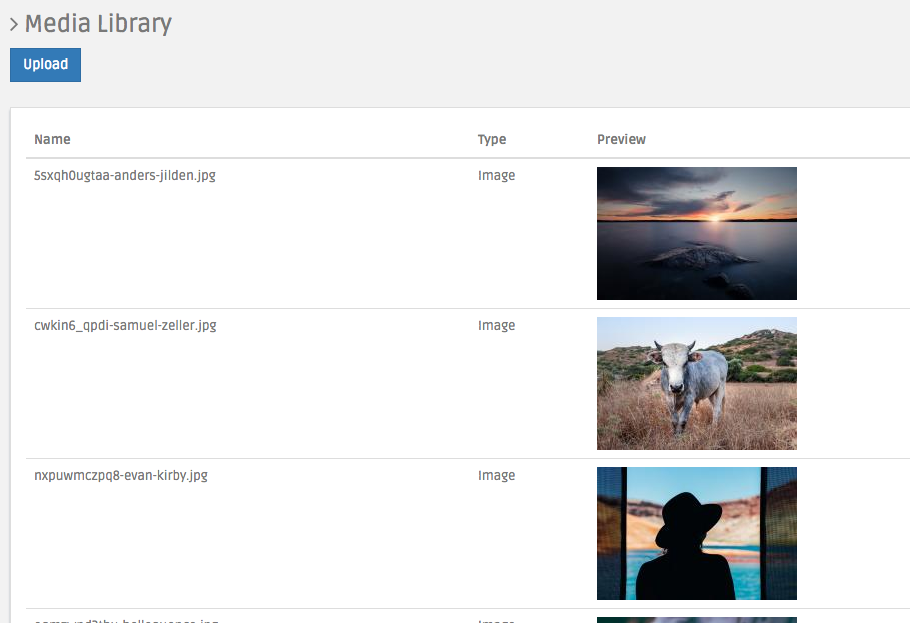 Integrate with your content
Use the imported files on your content pages, events listings, galleries, playlists, and much more.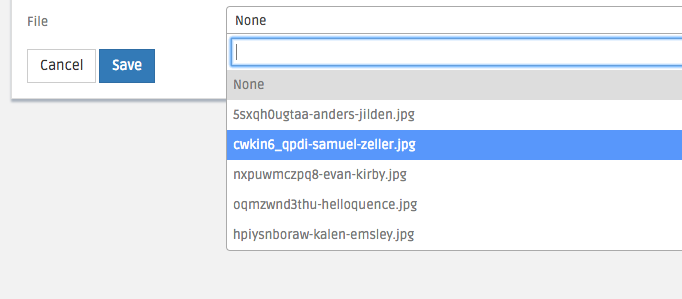 Easy image editing
Use the built-in image editor to crop and transform images.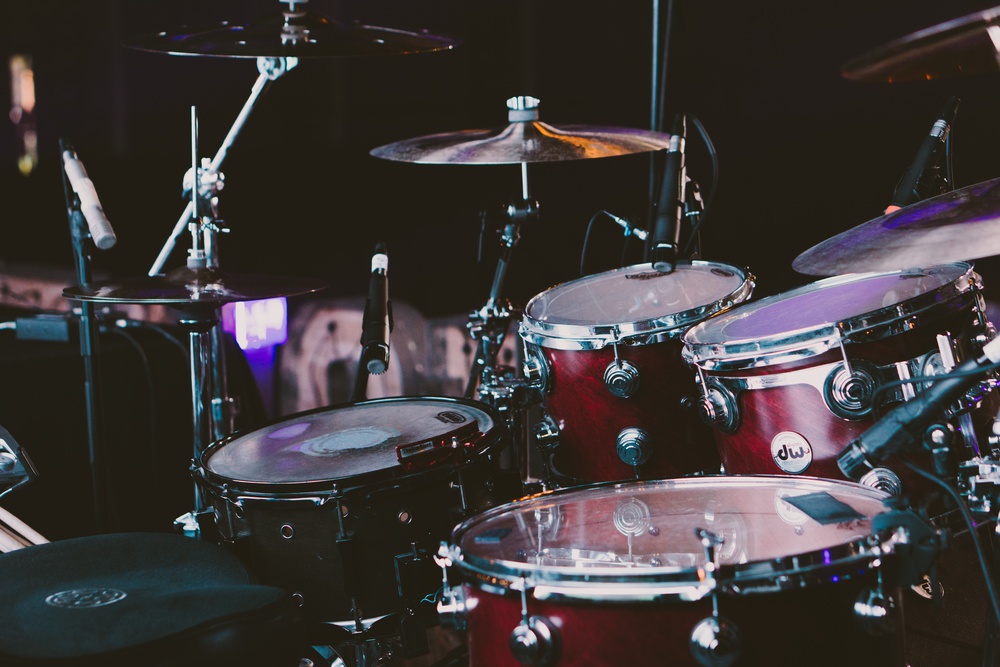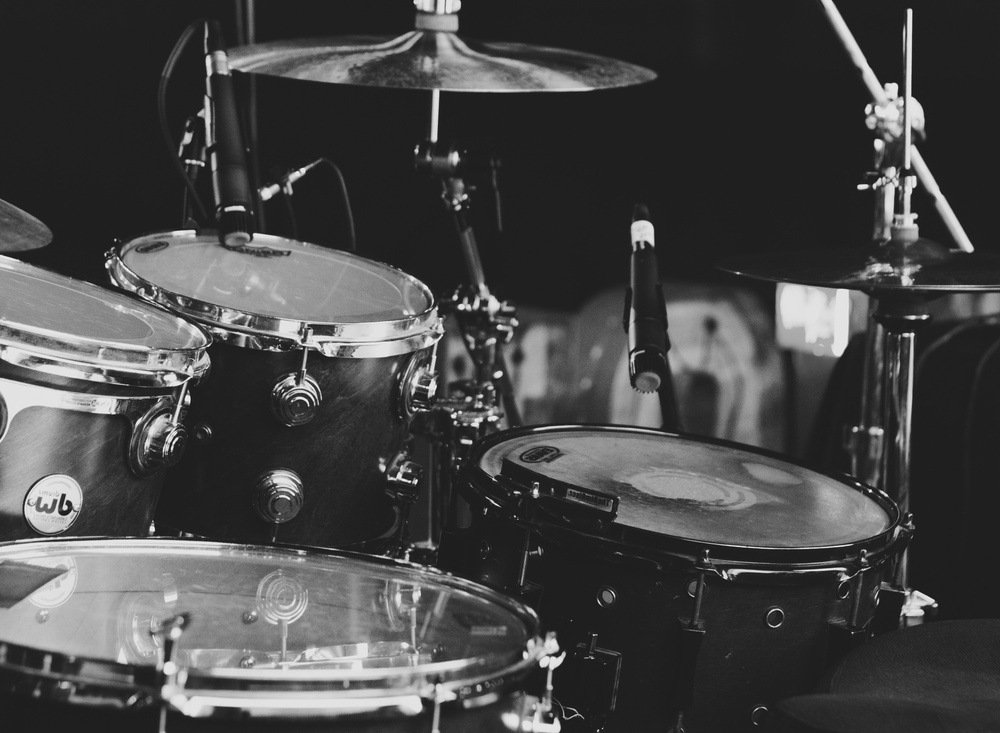 Batch import
Save time and import all your files at once.